details :
1.chemical formula: cucl2·2h2o/cucl2
2.molecular weight: 170.5/134.45
3.cas no.: 10125-13-0/7447-39-4
4.hs code: 28273990
5.un no.: 2802 class 8
6.specification: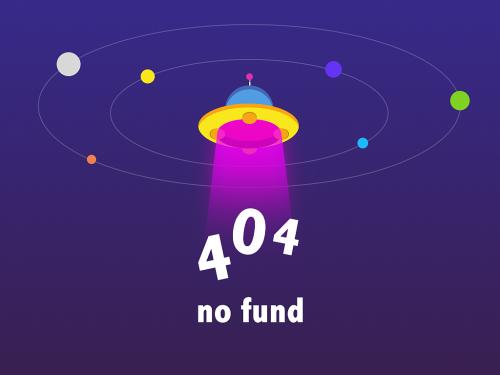 7.application:
used as catalyst in chemical reaction, such as hydrocarbon halide, organics oxidation.
used as mordant, dye colorant in dyeing industry, wood preservative.
used for deodorization, desulphurization and purification agent in oil industry.
as water disinfectant in water treatment.
used as pesticide in agriculture.
manufacture glass, ceramics, paint, oxidant and metal refining, etc.
used as analytical reagent.
8.packing:
25kg/bag, woven bag with plastic lining, palletized or not.