details :
1.chemical formula: niso4·6h2o
2.molecular weight: 262.86
3.cas no.: 10101-97-0
4.hs code: 28332400
5.specification: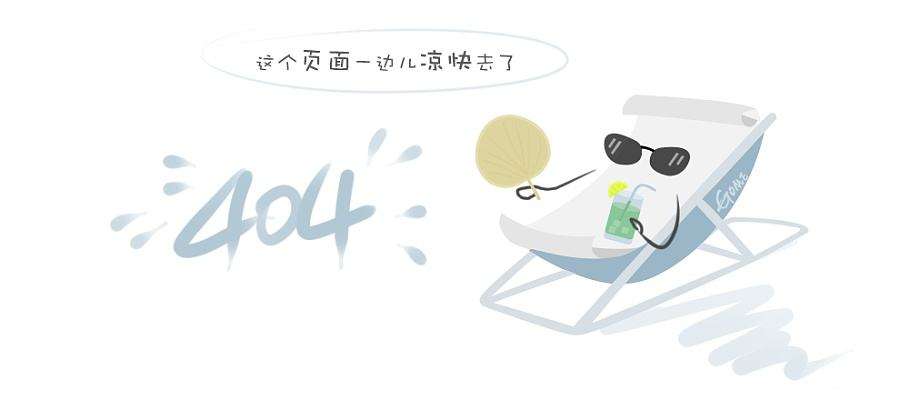 6.application:
main source of nickel in electronickelling and chemical nickel-plating in electroplating industry,
in the process of plating, electrolyze nickel ion and sulfate ion.
as oil hydrogenation catalyst in hardened oil production.
as catalyst for the oxidation reaction for the production of vitamin c in pharmaceutical industry.
the main raw material in production of other nickel salts such as inorganic ammonium nickel sulfate,
nickel oxide, nickel carbonate.
dyeing and printing industry for the production of phthalocyanine blue complexing agent, used as a vat dye mordant.
battery, ceramics, metal coloring.
7.packing:
25kg/bag, woven bag with plastic lining, palletized or not.