details :
1.chemical formula: cuso4·3cu(oh)2
2.molecular weight: 452.29
3.cas no.: 1344-73-6
4.hs code: 28332500
5.specification: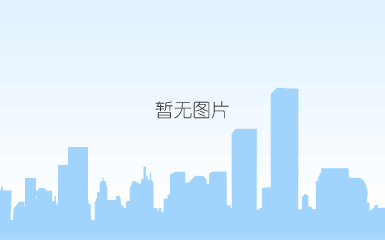 6.application:
used for fungicides, pesticides.
pesticide active ingredients of bordeaux mixture is copper sulfate basic,
can be prepared by copper sulfate and hydrated lime.
do not contain any harmful impurities, is not easy lead to phytotoxicity,
rain erosion resistant, without leaving any residue in the surface of plants,
no drug resistance, can be mixed with general pesticides.
7.packing:
25kg/bag, woven bag with plastic lining, palletized or not.